Friday June 5, 2020
Washington News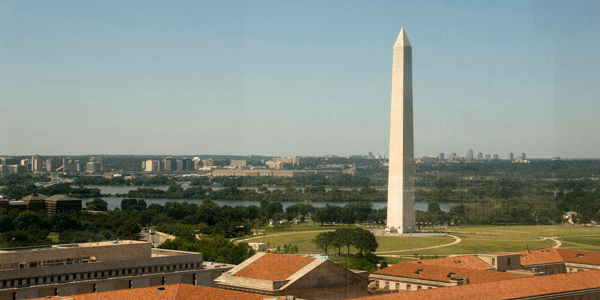 Time for a "Paycheck Checkup"
With employment in America at high levels, many two-income families and taxpayers with multiple jobs should perform a "Paycheck Checkup."

In IR-2019-97, the Service explained why these taxpayers should check their withholding amounts. Because 2018 was the first year for full implementation of the massive changes in the Tax Cuts and Jobs Act, many taxpayers overwithheld and received substantial refunds. Some taxpayers underwithheld and had to pay a large tax bill. A few of the taxpayers with large tax payments also paid penalties for underwithholding.

The Service stated, "The Tax Cuts and Jobs Act (TCJA) made changes to the tax law. Among other things, the new law increased the standard deduction, eliminated personal exemptions, increased the child tax credit, limited or discontinued certain deductions and changed the tax rates and brackets. As a result, many taxpayers ended up receiving refunds that were larger or smaller than expected, while others unexpectedly owed additional tax when they filed their 2018 tax returns."

Making withholding changes early in the year is best. For taxpayers who adjust their withholding amounts now, any increase or decrease in withholding can be spread out over the next seven months and will not have as great of an impact as changes made late in the year.

The IRS urges taxpayers to use the Withholding Calculator on www.IRS.gov. You can estimate your income, credits, adjustments and deductions. This estimate will help you adjust your withholding to the right level. After using the Withholding Calculator, you must file a new IRS Form W-4 with your employer.

Self-employed workers may need to file and pay estimated tax payments. Form 1040-ES, available on www.IRS.gov, will help you determine the correct estimated tax amount.

Estimated tax payments are usually made electronically by fund transfers from a bank or financial services institution. The remaining estimated tax payment dates for this year are June 17 and September 16. A final estimated tax payment for this year is due on January 15, 2020. You can view tax payment options on www.IRS.gov/Payments.

Published May 24, 2019
Previous Articles