Lonnie & Nancy Childress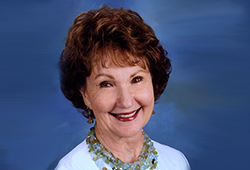 In 1991, Lonnie and Nancy Childress founded Quality Integrated Services, Inc. in their hometown of Guymon, Okla. Initially, the company provided field services for energy companies such as inspection of construction projects. Through the years, the company has expanded its services throughout the contiguous United States, Alaska, Hawaii, Canada and Mexico, while adding project and construction management; as well as training pipeline construction personnel.
While busy building their company, Lonnie and Nancy, a registered nurse, have always given back to their church and supported charities in their community. In particular, the couple have supported the Oaks of Mamre, a homeless shelter in Guymon, and Peace House Ministries in Hugoton, Kan. The Childresses, who have three adult children and two grandchildren, are also loyal to Panhandle State University, Lonnie's alma mater.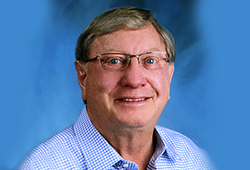 In 2014, the couple established an advised fund at the Oklahoma City Community Foundation with a gift of appreciated stock. They have also established a permanent scholarship endowment fund for fifth-year student athletes attending Panhandle State University.
"We have been blessed to have the opportunity to provide support for organizations and special people that have touched our lives," Lonnie says.
The Oklahoma City Community Foundation can accept a variety of gifts in addition to cash including stocks, bonds, mutual funds, life insurance, retirement plan assets, real estate and mineral interests. For a complete list of the types of charitable gifts we accept and a copy of our gift acceptance policy, click here. For more information contact Joe Carter at 405/606-2914.