Thursday June 17, 2021
Washington News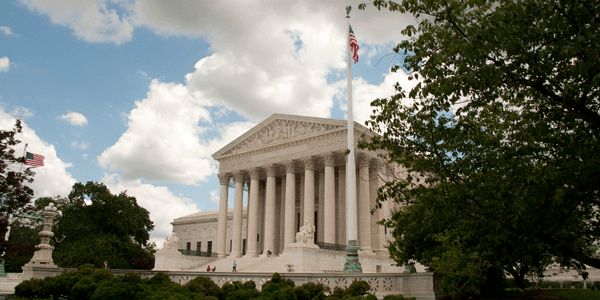 $267 Billion in Economic Impact Payments
By June 3, 2020, the IRS had distributed 159 million Economic Impact Payments. The total value of these payments to Americans is $267 billion.

IRS Commissioner Chuck Rettig stated, "IRS employees worked around the clock to deliver the Economic Impact Payments and new tools to help taxpayers in record time. Even with these unprecedented steps, there remain people eligible for these payments who need to take action. Registering to receive the payments is easy and millions of non–filers have already taken this step. We urge everyone to share this information widely to help more people receive these payments."

The $267 billion included 120 million payments sent through direct deposit, 35 million payments with a paper check and four million through a prepaid debit card. Many of the payments went to individuals who do not file federal income tax returns, but receive retirement, survivor or disability benefits. These individuals receive benefits from the Social Security Administration, the Department of Veterans Affairs or the Railroad Retirement Board. Many of these individuals used the Get My Payment tool on IRS.gov.

For individuals who do not file tax returns, the IRS has a tool for non-filers. The people who do not file often have incomes below $24,400 for married couples, or $12,200 for individuals. People may qualify for the Economic Impact Payments even if they do not have other earned income. The payments typically are $1,200 for individuals or $2,400 for a couple, with qualifying dependent children entitled to an additional $500 payment. The IRS notes that if you filed a 2018 or 2019 tax return, you do not qualify to use the non–filers tool.

This tool will remain available until October of 2020. The IRS urges all individuals who have not filed to enter their information and receive a payment. The last date to complete your data entry on the non–filers tool is October 15, 2020.

Editor's Note: The IRS will work with various partner groups to try to reach individuals who are homeless, individuals with limited English skills, seniors in long-term care facilities and other persons who have not yet applied for their Economic Impact Payment. There is a partner page on IRS.gov. Nonprofits who are active in the social service area should assist their donor friends in using the non–filers tool. Many individuals still qualify to receive an Economic Impact Payment.

Published June 5, 2020
Previous Articles